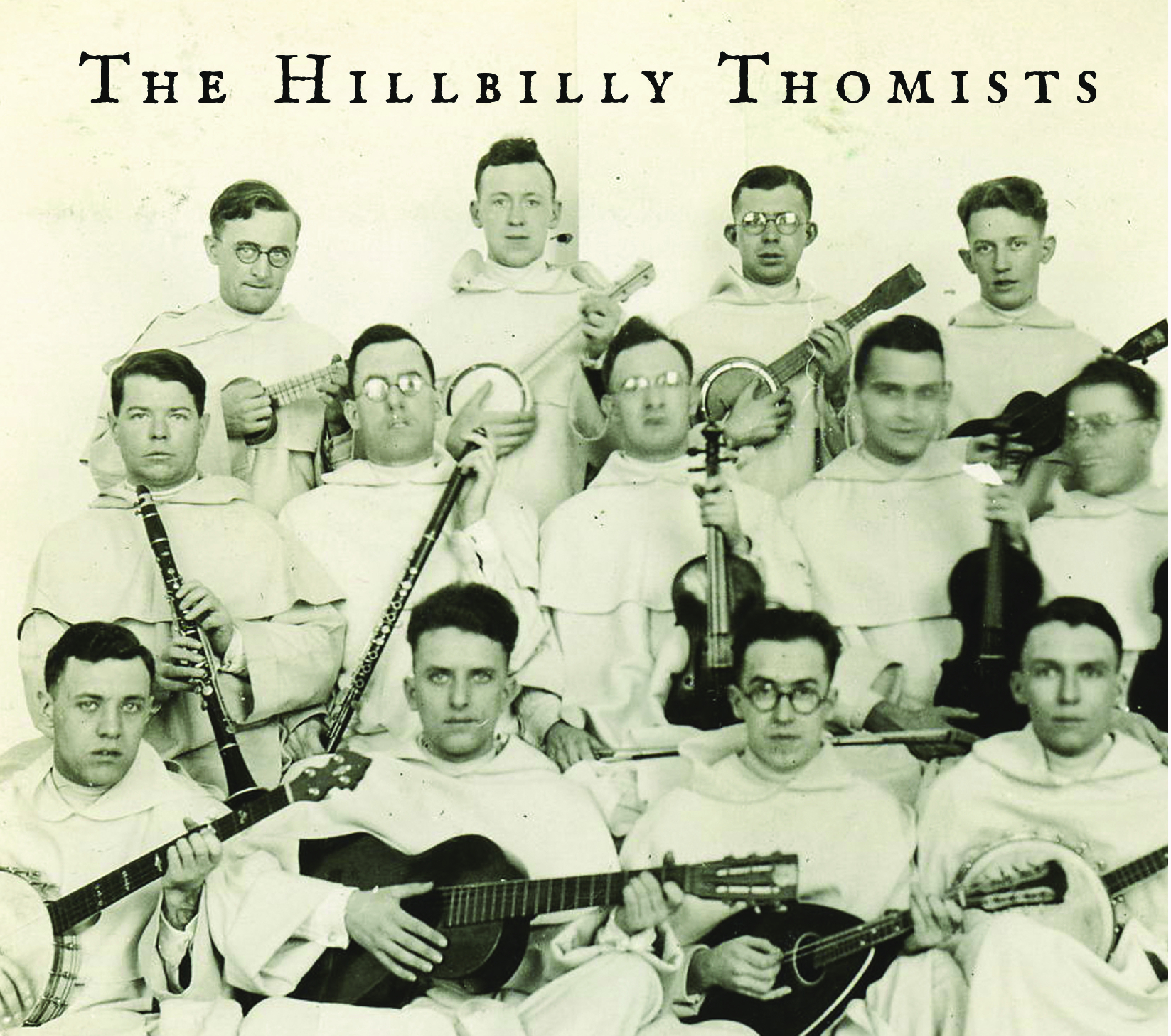 I feel like when they brought the good news from Ghent to Aix: not only is there a new bluegrass band called The Hillbilly Thomists but their album has been topping digital music purchases on Amazon.
Some
Eastern Province Dominicans
are making great music in the American tradition, connecting with the best of the Protestant tradition and writing some new material.
The Hillbilly Thomists were the
number one most popular folk album on Amazon in mid-December
and they remain in the top 50 as of today, Epiphany 1/7/2018, running alongside new stars and iconic musicians, from the Lumineers to Kate Rusby, Gordon Lightfoot, and Woody Guthrie!
Read more here
and listen to an original song, "I'm a Dog"
here
, as well as other hits, like my favorite "What Wondrous Love is This?"